Where the stars always
remain our products.

We want to set an example.
POSITIVE and APPROPRIATE.
Products that only contain the best and work without cheap fillers. In cooperation with our local manufacturer in Germany, whose values and quality standards are in line with ours. Where the content and not the image is decisive. This is the origin of our care series, which combines high-quality and innovative ingredients with an organic aloe vera base.
Our mission is to create something good for you and the environment. Therefore we focus on 100% CodeCheck clean, natural and sustainable products. What drives us is a sustainable improvement of the cosmetics industry. Innovation, environment-friendliness and transparency are the cornerstones to which we attach particular importance.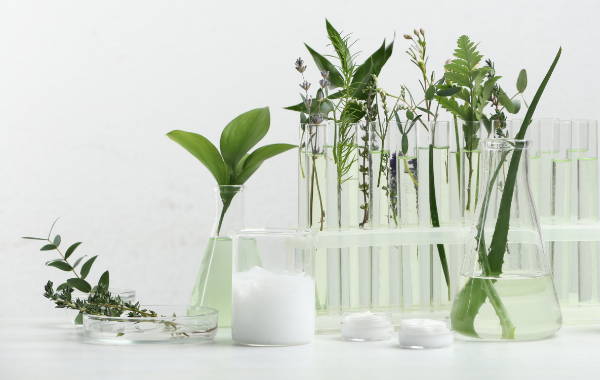 We focus on innovative natural cosmetics of the highest quality. In close cooperation with natural cosmetics experts from Germany we create individual formulations for unique care products. In doing so, we only use natural cosmetics-approved raw materials that maximize the care effect of our products. For our first hair care line we have chosen the plant-derived active ingredient complex MultiMoist CLR™.

Our claim - we go one step further.

We let ourselves be inspired by nature. Because more than 45,000 natural substances offer an infinite range of innovative active ingredient resources from nature. These are clearly superior to the limited selection of conventional cosmetics when used professionally. Last but not least this is part of our motto "Less image, more content", which we take as a guiding principle for all products.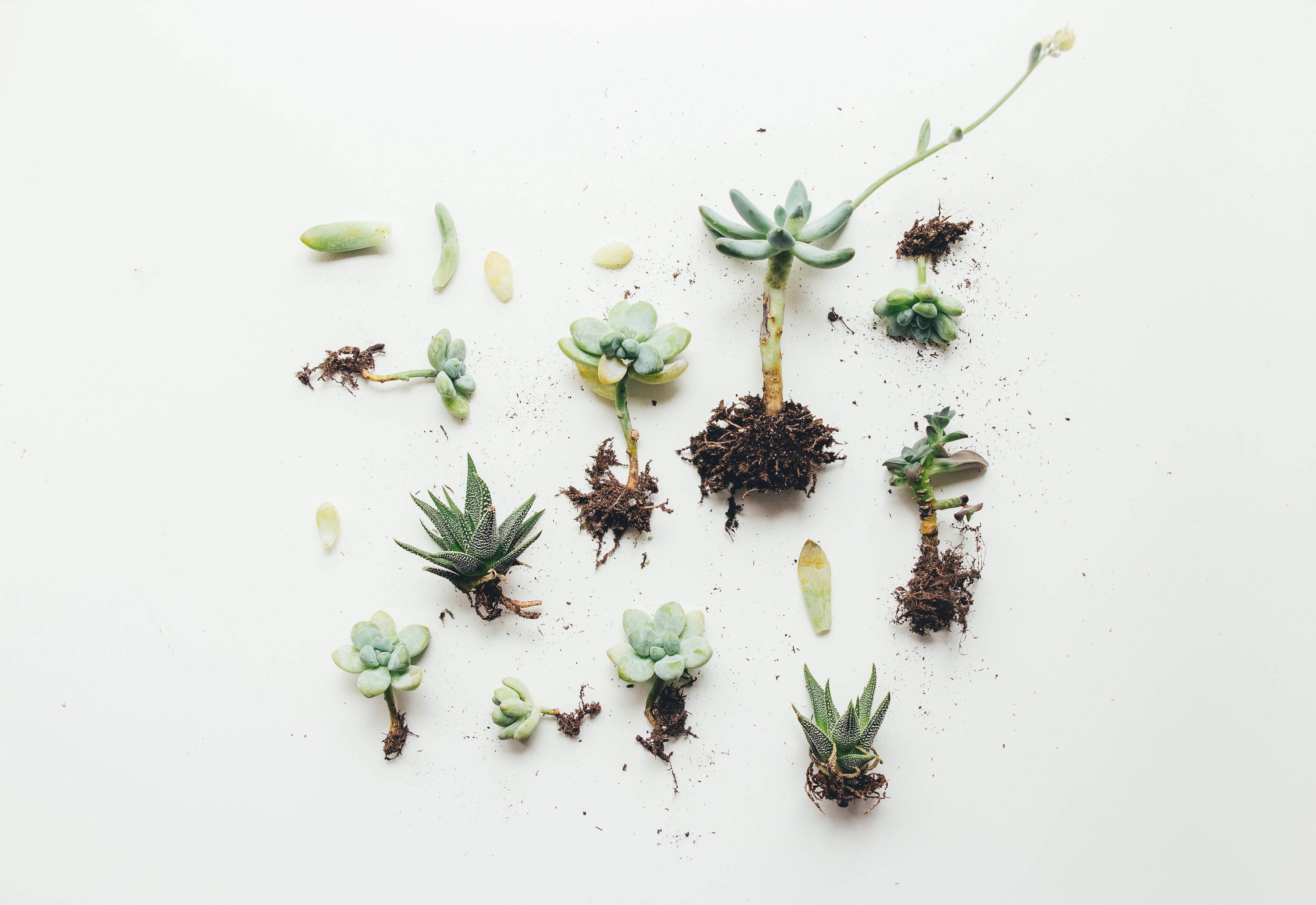 MAKING A CHANGE.
.
SINCE DAY ONE.
Our top priority is the careful use of resources and the preservation of the environment. This begins with the fair procurement of raw materials and ends with our recyclable eco-cartons, which are delivered climate neutrally by DHL Green. It is a rewarding process for the protection of our lovable and livable planet.

Doing good - locally and globally.
Environmental awareness also means shortening delivery routes and for this reason we produce our products exclusively with regional companies from Germany. We support small and medium-sized companies from our home country. But we also want to do good globally with your support and make the world a little better every day. For this reason we work together with Eden Reforestation Projects and plant 2 trees for each product 2 we sell and support international communities and villages, create jobs and work for fair wages.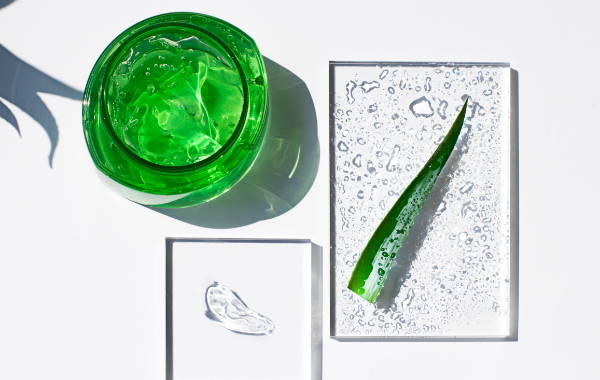 HONESTY.


WE STAND


AGAINST GREENWASHING!
Why do we pay attention to our diet but not to the quality of our cosmetic products? Because they are just as much a part of our everyday life as food. Unfortunately, it is not quite as simple as that, because the ingredients of cosmetic products are usually difficult to understand.

More trust and clarity for you - our approach and promise.
This is why we explain our ingredients transparently to give you an open and honest insight into our products . Because you should know exactly what is contained in our products. In addition, under SCAN ME we explain how you can quickly and easily identify healthy and sustainable products with CodeCheck.

Our FAQs are constantly being updated. However, if you have any questions about us or our products, you are always welcome to contact us directly.